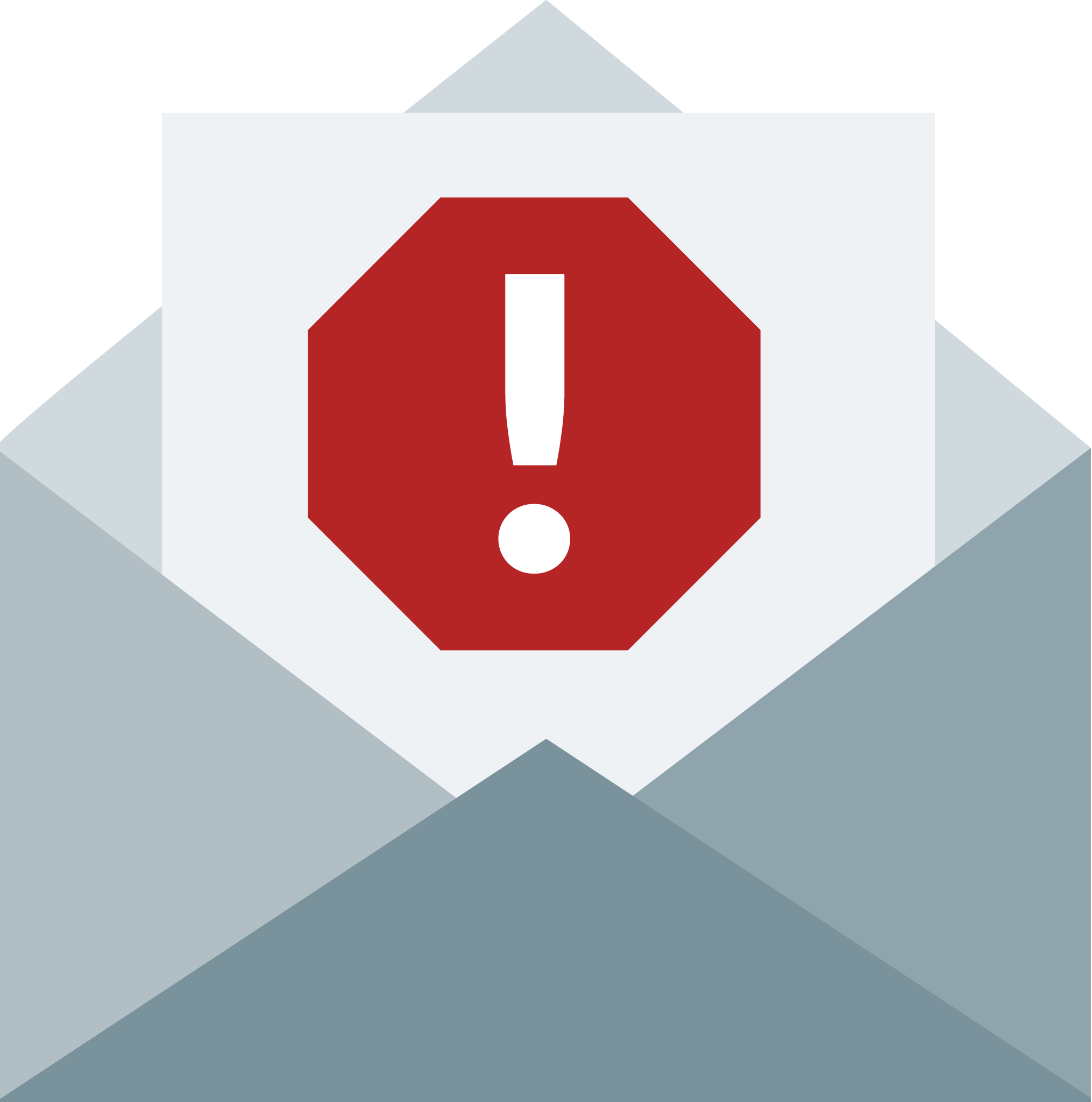 We want employees to be aware of an email phishing scam that appears to be targeting schools and departments right now.
The first email scam is an email that informs victims of a potential vulnerability in Intel powered device security and provides a malicious link to test their device.
The second is related to the upcoming football season. The email scam attempts to get victims to join a fantasy football league by clicking a malicious link.
Please do not click on link from unknown sources even if they look authentic.
Thank you for helping to keep Jordan School District safe from scammers.