Dear Employees,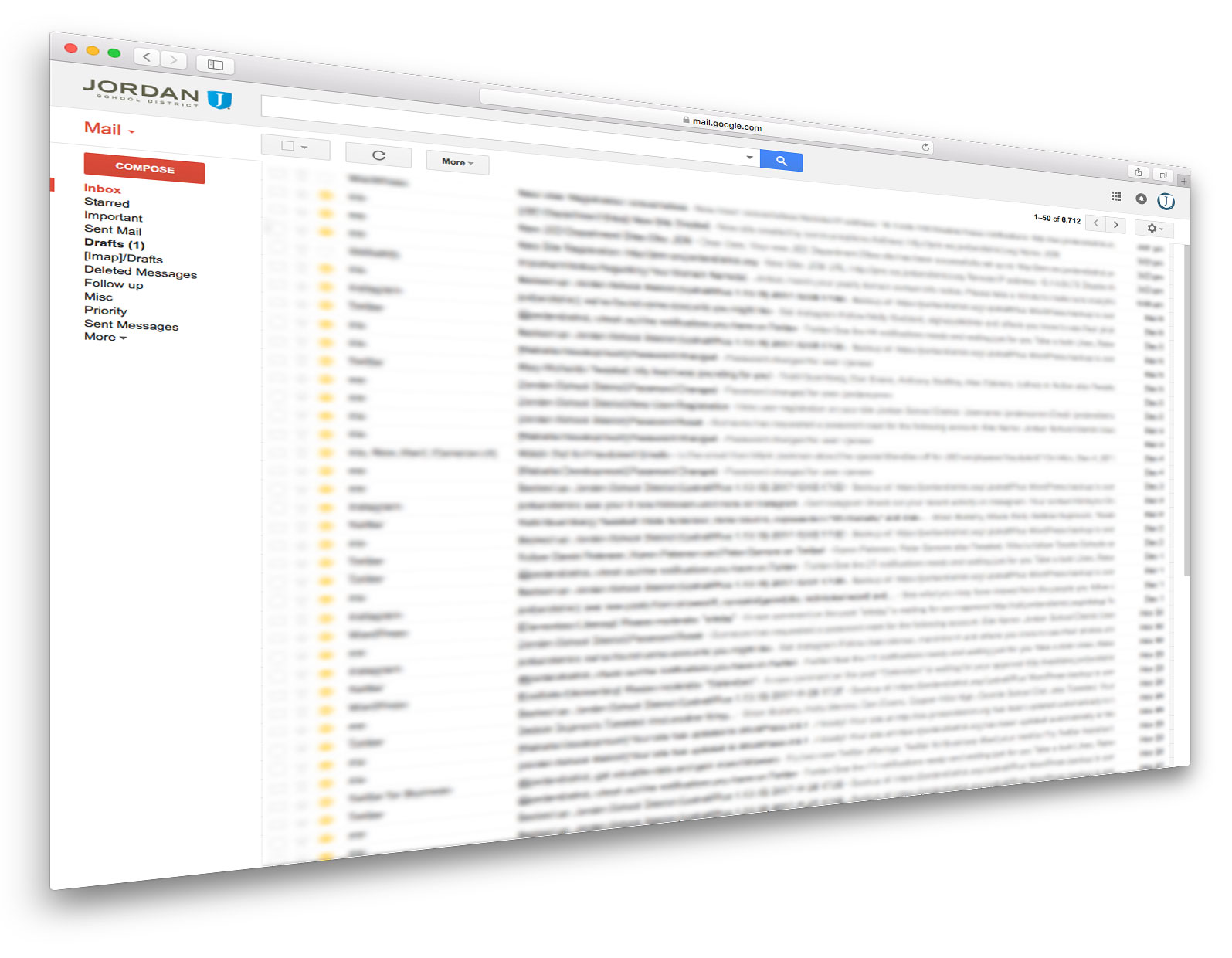 We would like you to please be mindful of fraudulent emails.
When opening emails from unknown sources, you could fall victim to phishing attacks aimed at stealing your personal information. Hackers often use keywords like "sales giveaway" or "package delivery notification." These emails may contain malicious clickable links designed to misdirect you to fake sites where attackers can steal your personal information.
Please remember that Jordan School District will not send emails requesting your login name or password.
Thank you.