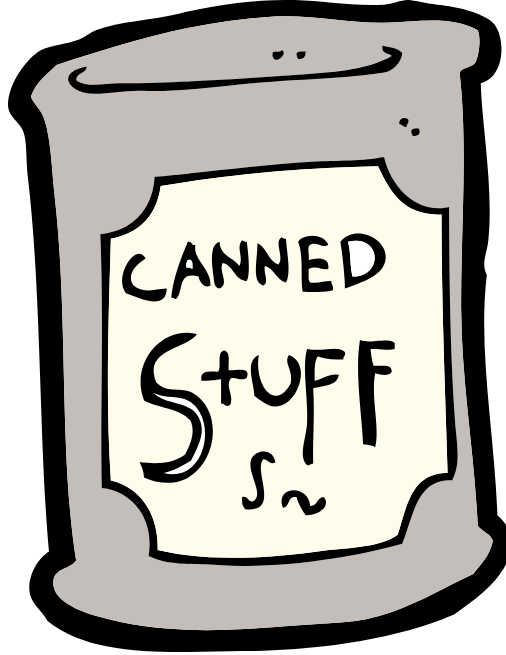 Clever Octopus is holding a Warehouse Sale.
TEACHERS ONLY
Oct. 18, 10 a.m. - 6 p.m.
OPEN TO THE PUBLIC
Oct. 19, 10 a.m. - 6 p.m.
175 W 2100 South | Entrance in alley | follow the signs from 2100 South
---
Clever Octopus has over 30,000 pounds of materials for sale for you to explore, all at affordable prices.
Whether you need supplies for school or you're preparing for Halloween costumes, fall crafts, and handmade holidays, or you just want to grab some bulk items for a new project, this is your first stop for stocking up.
(See below for a list of some of the materials you'll find at the sale)
Clever Octopus has what you need to succeed:
Over 300 16x22 used canvases (bulk pricing available)!
A pallet of colorful assorted 5 yard rolls of ORACAL 631 & 651 adhesive vinyl!
Build your Classroom Library with books, books, books!
YARN, YARN, YARN!
Organize classroom supplies with plastic drawers!
Useful classroom tools: staplers, tape, clips, binders, scissors, rulers, folders, markers, pens, pencils, hole punches, and more!
Fabric scraps by the pound!
Specialty papers, stamps, paint, patches, and ribbons!