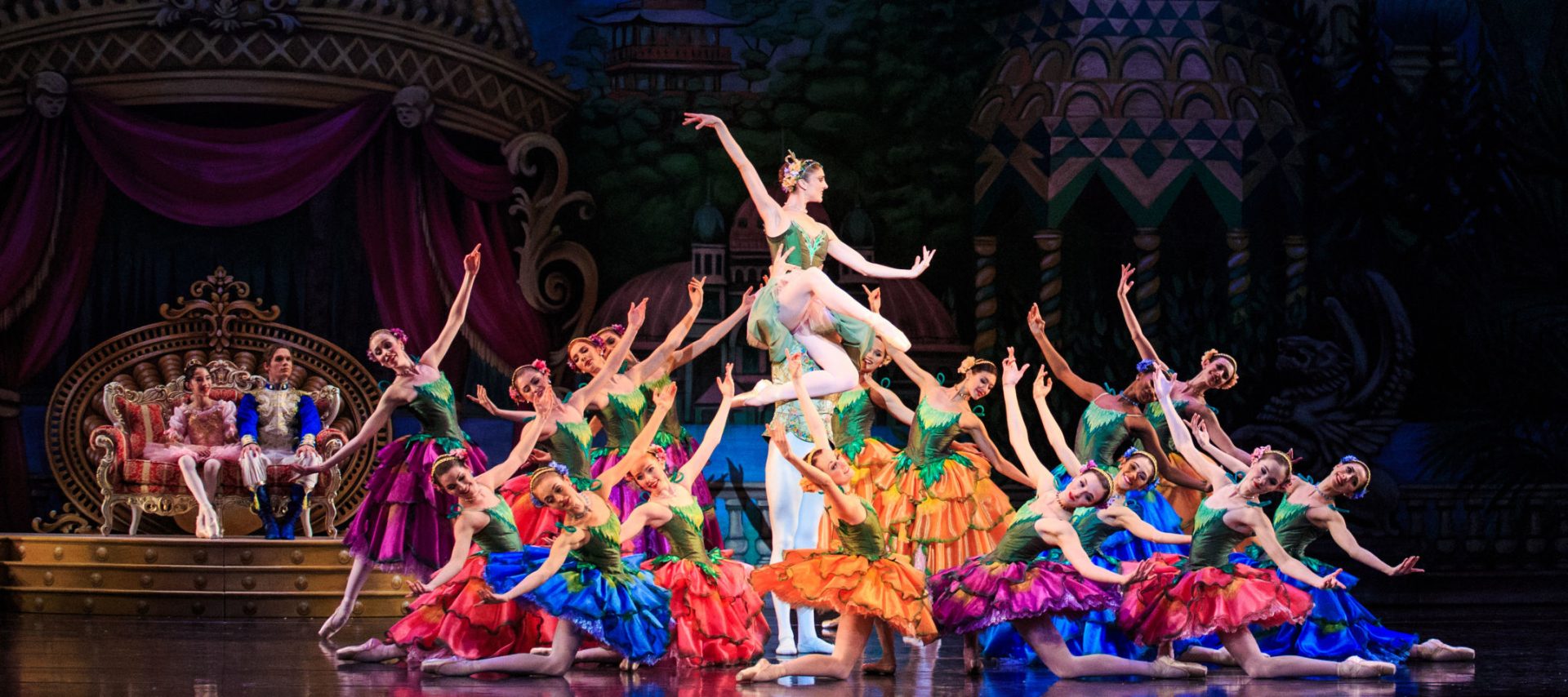 Ballet West is again providing free presentations of the following ballets in the Capitol Theater:
Story Ballet: The Song of the Nightingale (Grades 2-12)
Fairy Tale Theatre: Snow White (Grades 1-120
The Nutcracker (Grades 1-12)
Giselle (Grades 3-12)
The Dream (Grades 1-12)
Each hour-long program begins with an educational introduction and is followed by a portion of the repertoire currently being performed for the general public.
Please refer to this spreadsheet for the dates, times, and Jordan District seating allotments of the performances. If any of your teachers are interested in having their classes attend any of the performances, please have them contact Verlene Jensen at 801-567-8296.
Please be aware that Ballet West will not be covering the costs of transportation.