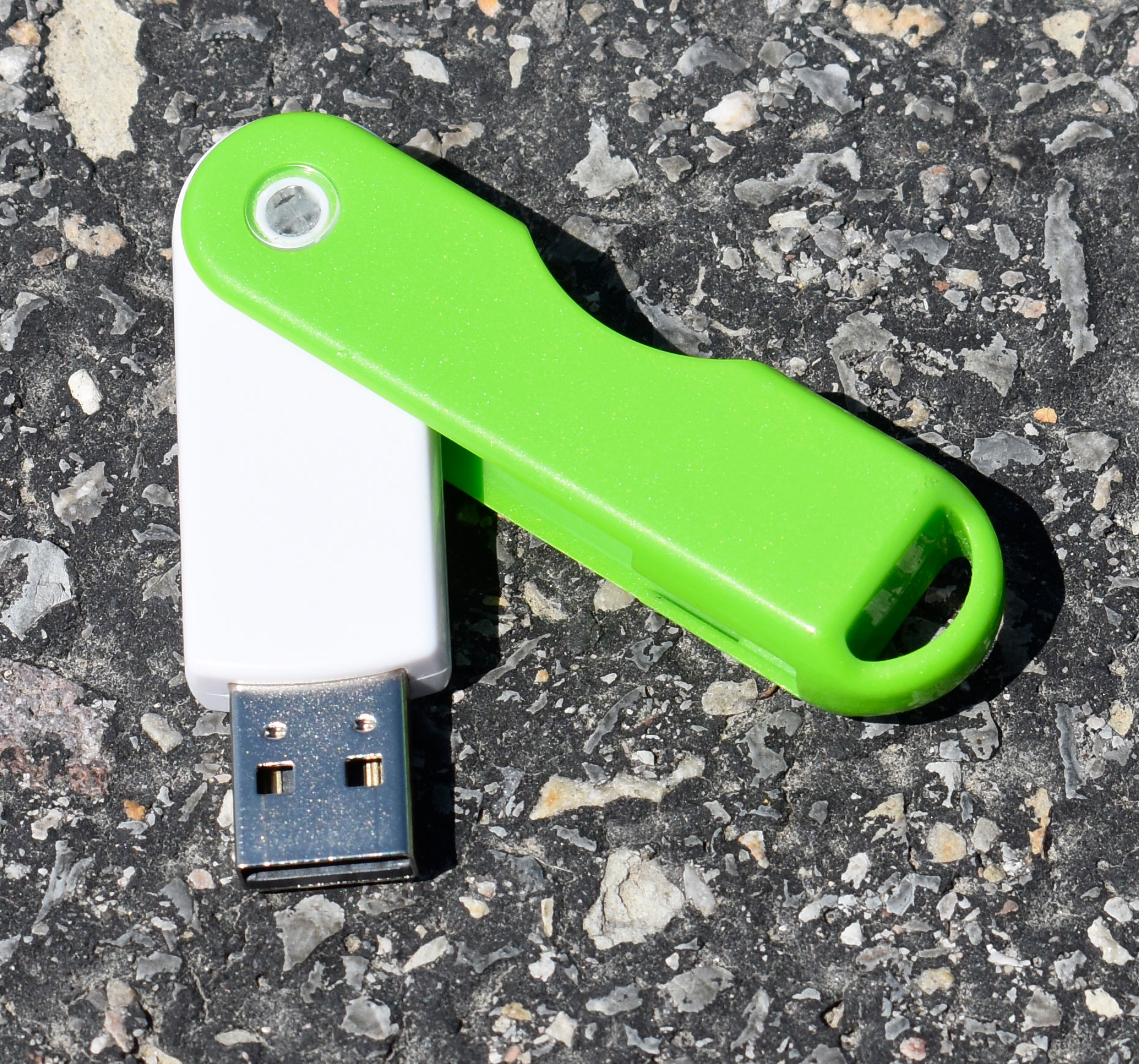 If you find a USB stick on the floor or in a parking lot, don't plug it in.  A new study has found that most people who pick up a USB stick they found will plug it into a computer.
Researchers from Google and the University of Illinois and University of Michigan stated, "The security community has long held the belief that users can be socially engineered into picking up and plugging in seemingly lost USB flash drives they find. Unfortunately, whether driven by altruistic motives or human curiosity, the user unknowingly opens their organization to an internal attack when they connect the drive – a physical Trojan horse."
The drives may contain files, applications or other items that may harm your computer, the network or other district devices. Researchers believe an attacker would have no problem spreading malware in an organization by simply dropping an infected USB drive in a public place.
For more info, please check out an article on The Register.